Ice Box Jam has been a part of our family's heritage for decades. It was originally started as a "fresh from the fields" approach to traditional jam with strawberry being our first and favorite flavor! Hello, my name is Laura and I was raised on a century-old farm in northwestern Pennsylvania. Our fruit farm was founded in the 1850's and our recipes have stayed true to how our grandmothers used to make them. Our farm has grown cantaloupe, tomatoes, strawberries, black raspberries, cherries, pears, peaches, concord grapes, white grapes, and 10 varieties of apples from Northern Spy to Gala. Using the fruit grown on our farm, we often prepared freezer jams at home to the delight of our family and close friends. While my mother and brothers still manage the family farm today, my husband Steven and I moved off to the city to pursue our professional careers.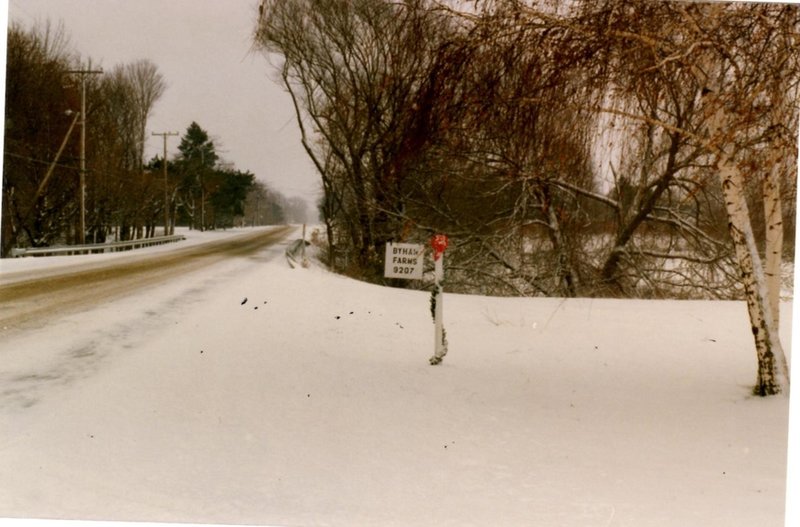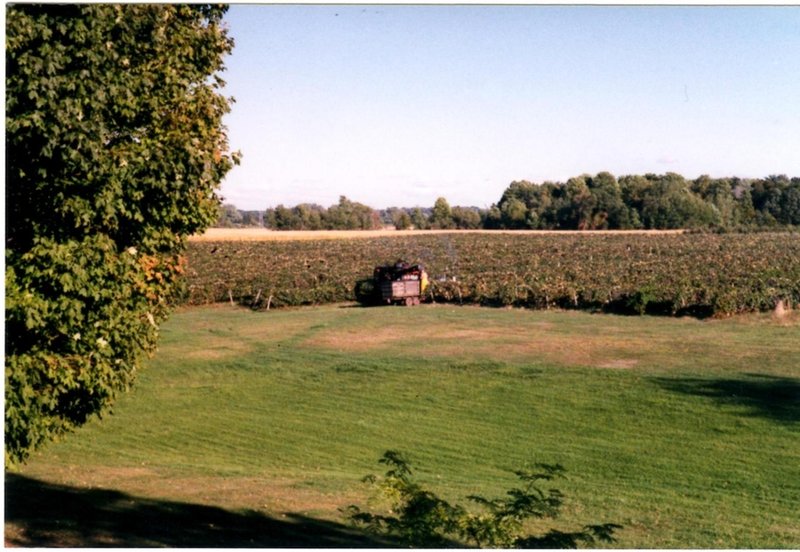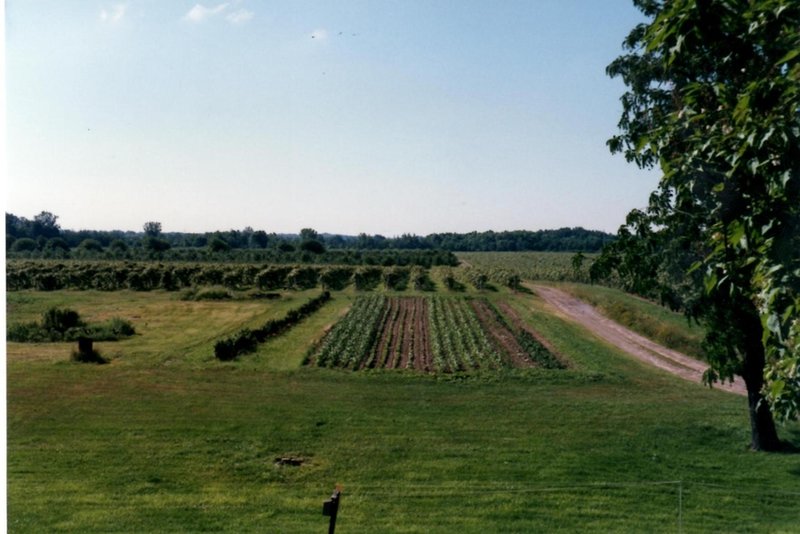 OUR FARM ON AN OLD COUNTRY ROAD THE GRAPE VINEYARD BEING PICKED GRAPE VINEYARD AND APPLE ORCHARD
We moved back to farm country, this time in New Jersey and Steven and I still prepared freezer jams for our friends and family. We receive immeasurable joy knowing how much our jams are loved. Every year our friends hounded us about starting a business, but it was difficult to do while holding a professional career. One night while discussing what we wanted to do post professional career we both joked about opening our own business and selling our freezer jam. The proverbial light bulb just went off and we began to research how. After climbing over several obstacles and meeting several challenges, we are ready to share with you what our family and friends have enjoyed for years.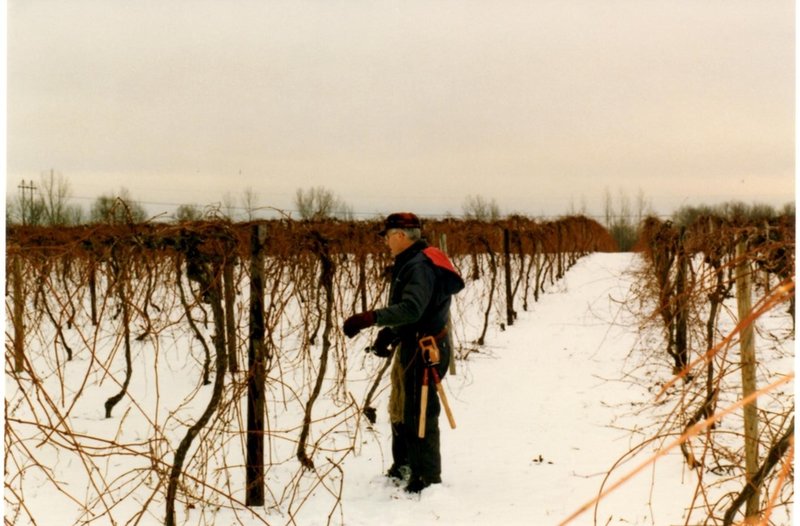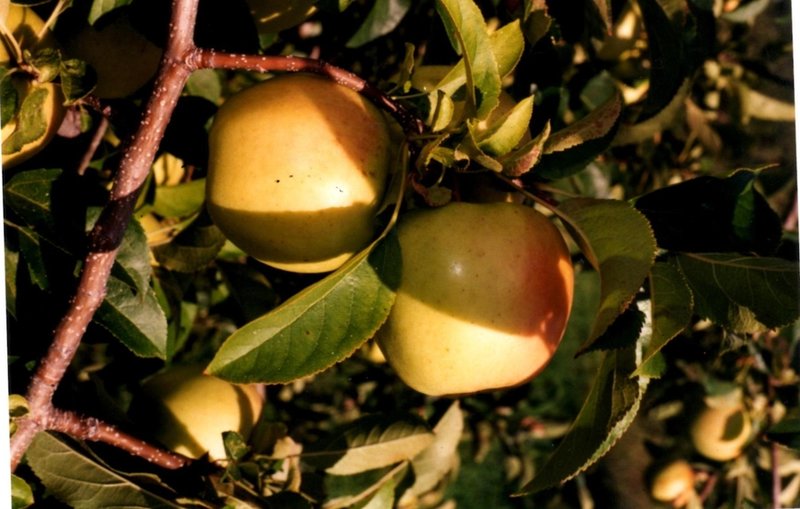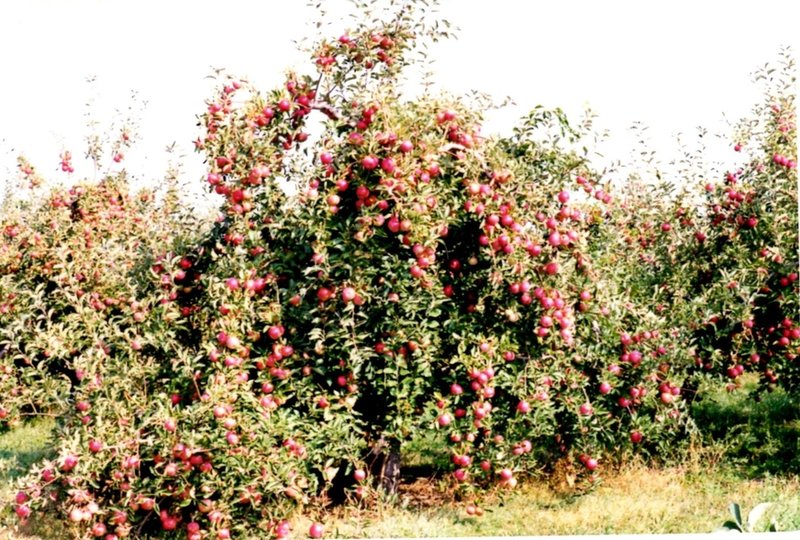 MY FATHER TRIMMING THE GRAPE VINEYARD GOLDEN DELICIOUS RED DELICIOUS APPLE TREE LOADED

Our jams are never cooked allowing you to experience the peak of freshness, wonderful aroma, and absolute satisfying flavors. Our process of freezing acts as nature's pause button, preserving the jam while maintaining the fruit in its simplest form. Through our special handling, family trade secrets and recipes, our freezer jams are like no others. Growing up on a fruit farm has been extremely beneficial in learning through the generations how to extract as much flavor as possible from the fruit while lowering the amount of sugar in our jams by 50 percent. For the most contemporary tastes, we have re-invented some of our family recipes. Some examples include fancy apricot, kiwi-lime, and pineapple to name a few. Availability of our jams is dependent on seasonality as we only use the freshest, most wholesome fruit in our jam. We hope you enjoy our Ice Box Jam as much as our family and friends.
The legacy we hope to leave behind for our children is the passion to follow their dreams.

To yours in good health.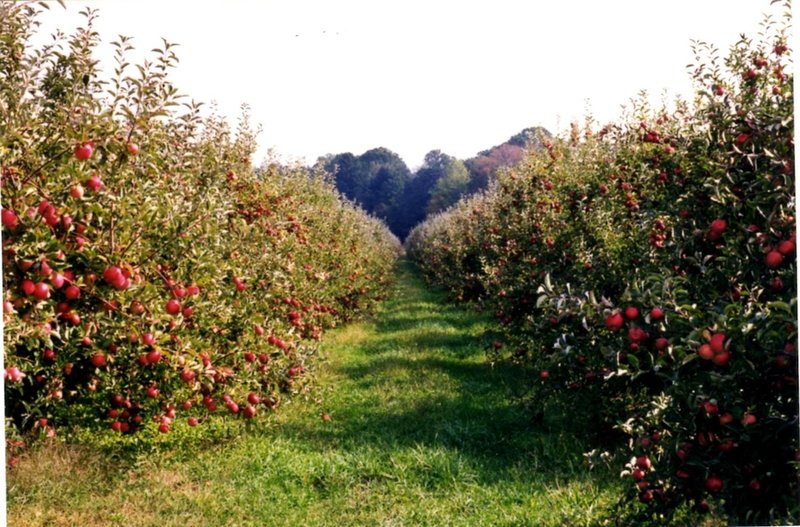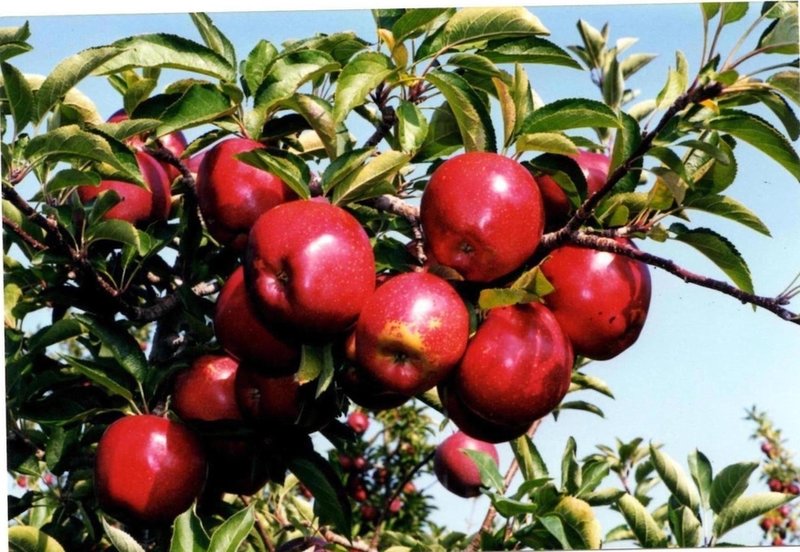 APPLE ORCHARD READY TO BE PICKED APPLES READY FOR MARKET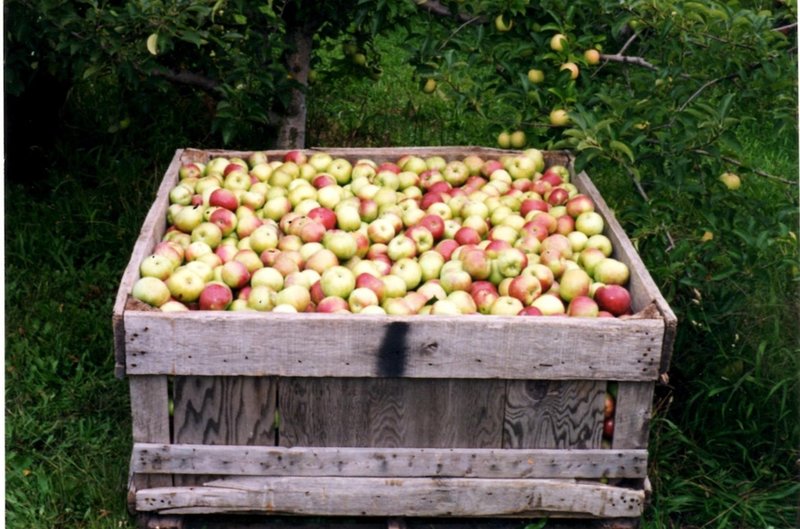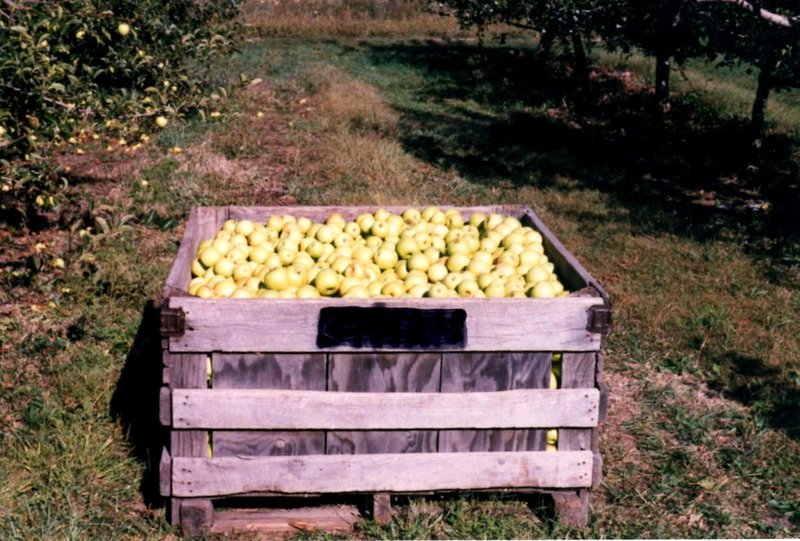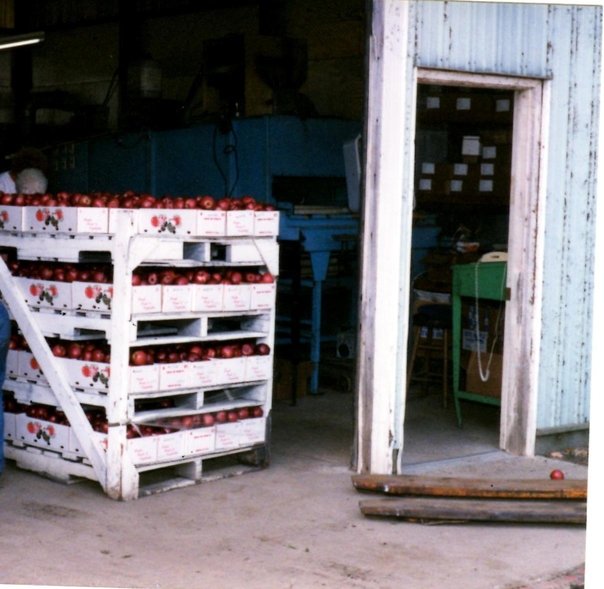 MACINTOSH APPLES HAND PICKED GOLDEN DELICIOUS APPLES READY FOR MARKET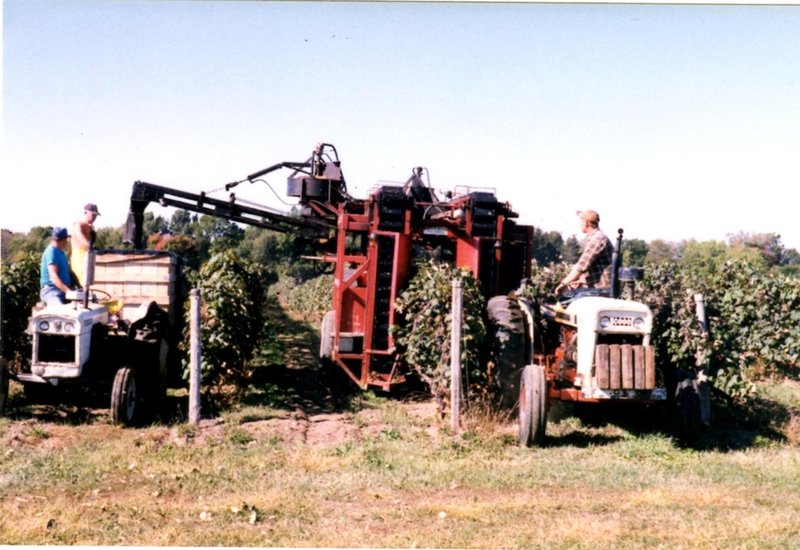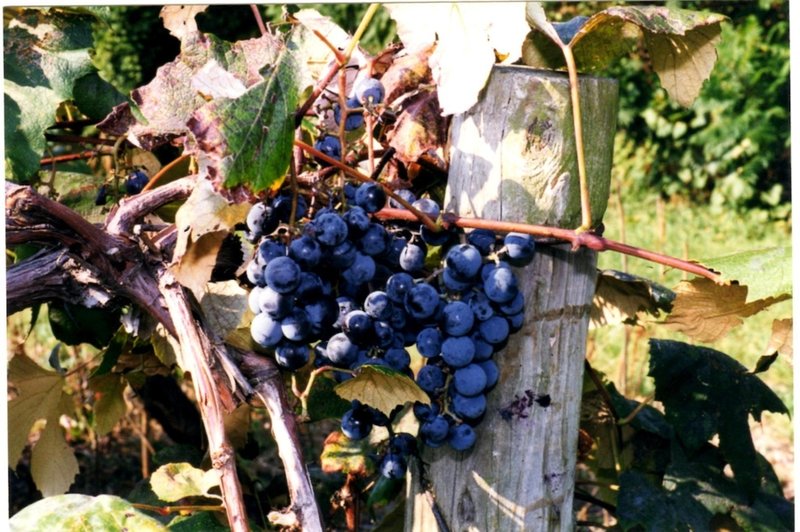 GRAPES BEING MACHINE PICKED MACHINE PICKED GRAPES FOR MARKET HAND PICKING GRAPES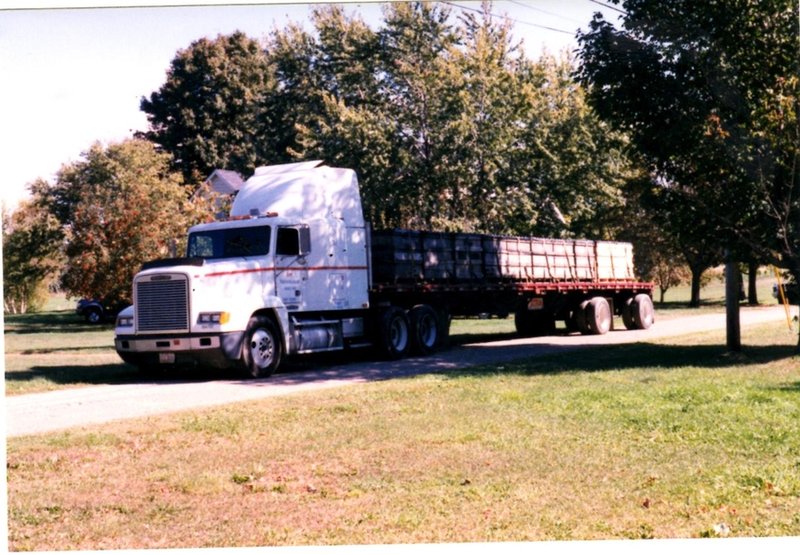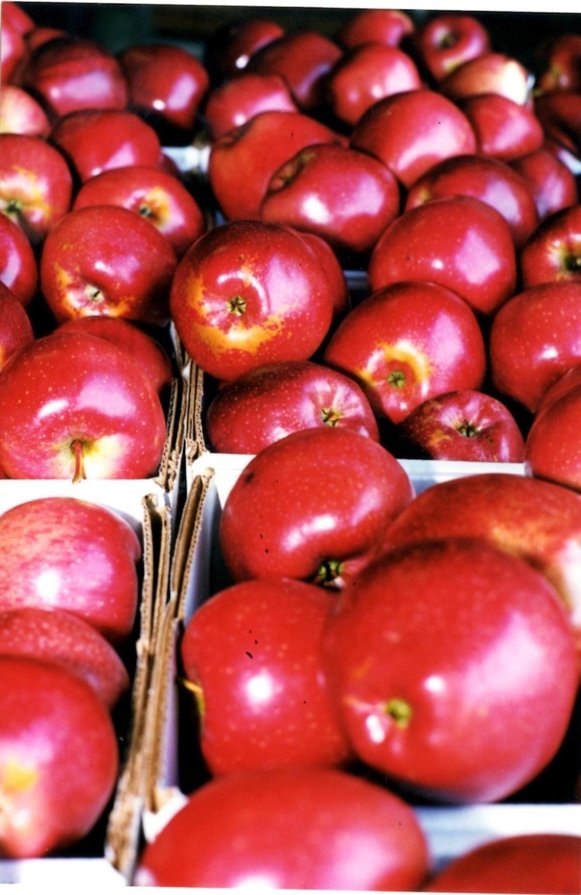 22 TONS OF GRAPES TRUCKED TO MARKET APPLES READY TO EAT OUR DAUGHTER IN THE VINEYARD