Plum Raspberry Freezer Jam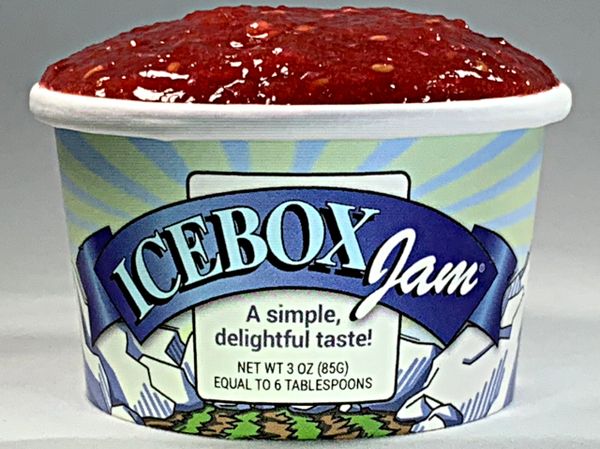 Fresh Plum Raspberry Freezer Jam:

  
We combine delicious plums and refreshing red raspberries for an intense flavorful blend.  This elegant jam is perfect for energizing your mornings or for entertaining at dessert time.  Blend this jam into your Greek yogurt or cottage cheese, or add to your sweet roll or bagels in the morning.  For a more lively dessert, smother a piece of cheese cake, warm and add over ice cream, or dollop onto shortbread cookies.