Cinnamon Banana Freezer Jam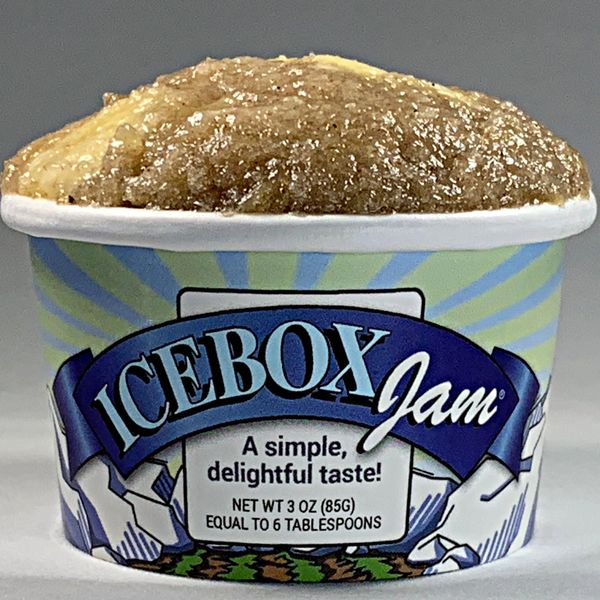 Cinnamon Banana Freezer Jam:
Banana Jam is for banana lovers!  This jam is unique, great tasting, and bursting with chunks of banana.  We let the sweet bananas liven up this jam without adding a lot of sugar. This jam is great warmed over pancakes or in hot cereal.  Spread over a peanut butter sandwich for a taste explosion.  Try a little on some cornbread at dinner and liven up dessert with a little banana jam over ice cream with a hint of whipped cream for a great tasting banana split.